Property Management Services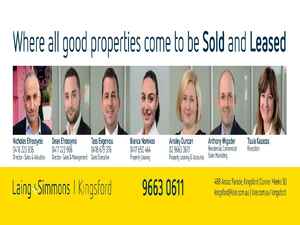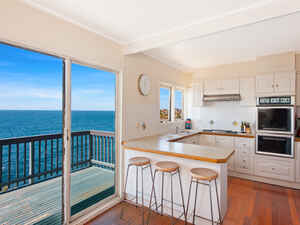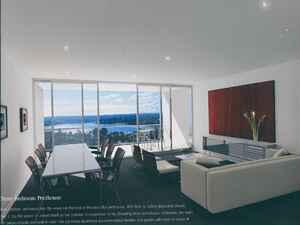 Laing + Simmons Kingsford Property Management & Leasing Services is driven by Co Principals and Partners, Nicholas Efrossynis, Dean Efrossynis and their team of professionals. For an outline of the complete range of landlord and investor portfolio management, and associated sales and valuation services please email directly to nick@lskk.com.au or dean@lskk.com.au or telephone Nicholas on 0418 223 906 or Dean on 0417 223 906
A Comprehensive Service ensures Landlord needs are well catered for. This Industry leader has been at the foreground of systems based Property Management, training systems and Industry best Accounting Systems. Monthly Income & Expenditure accounting and Year to Date Statements offer accurate reporting to the investor and his or her accountancy services. We are fully compliant in this and every other regard.
An in house Valuer can attend to Rental valuations. With over $450 Million dollars worth of property under management it is clear to see why investors trust Laing + Simmons Kingsford. Major portfolios include a residential complex of 70 apartments and another of 61 apartments.
Laing + Simmons Kingsford use the latest technology to display and market all rental properties. We export to all of the major portals and offer Premium and Premier listing opportunities as well as Top Spot Listings on the Internet.
Laing + Simmons Kingsford enjoy a good working relationship with the major metropolitan strata managers. We have a strong professional team of sub contractor tradespeople who all carry the right qualifications and insurance. Our Property Managers work closely with our Sales Team to offer accurate sales advice whenever you may need it.
Our skilled Managers/Negotiators ensure repairs, maintenance, tenant concerns are addressed objectively and effectively on behalf of the landlord.
Your investment property deserves the best - Laing + Simmons Kingsford delivers the best.
Nicholas Efrossynis - Dean Efrossynis - Tass Evgeniou- Bianca Nomikos - Toula Kazacos- Steve Kaminski
nick@lskk.com.au